<P>
Here are 11 short(ish) reads for practitioners to take on a vacation – and come back charged up with new ideas.
The Perfect Firm: Your Playbook for Building a Perfect Accounting Business<BR> Rob Nixon; $99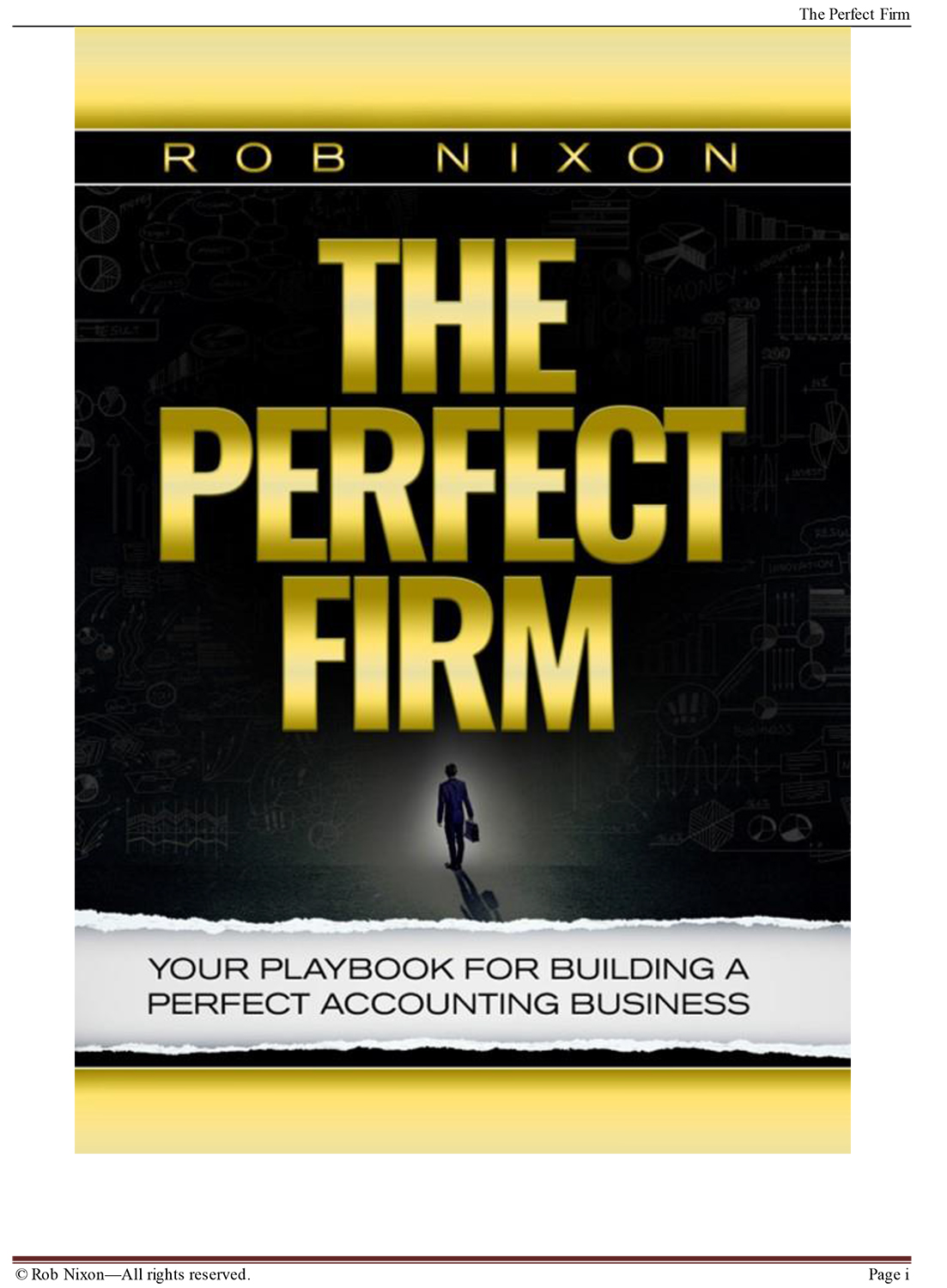 You can't point to the perfect accounting firm: It doesn't exist. You can, however, read about it in this book, which is a compilation and distillation of all the things Nixon has seen individual firms doing right over the years. Gathered together in one place, they're a great guide to deliberately building a strong practice, with a much-needed emphasis on the ways firms are going to have to operate differently to handle the challenges of the future.