<BR>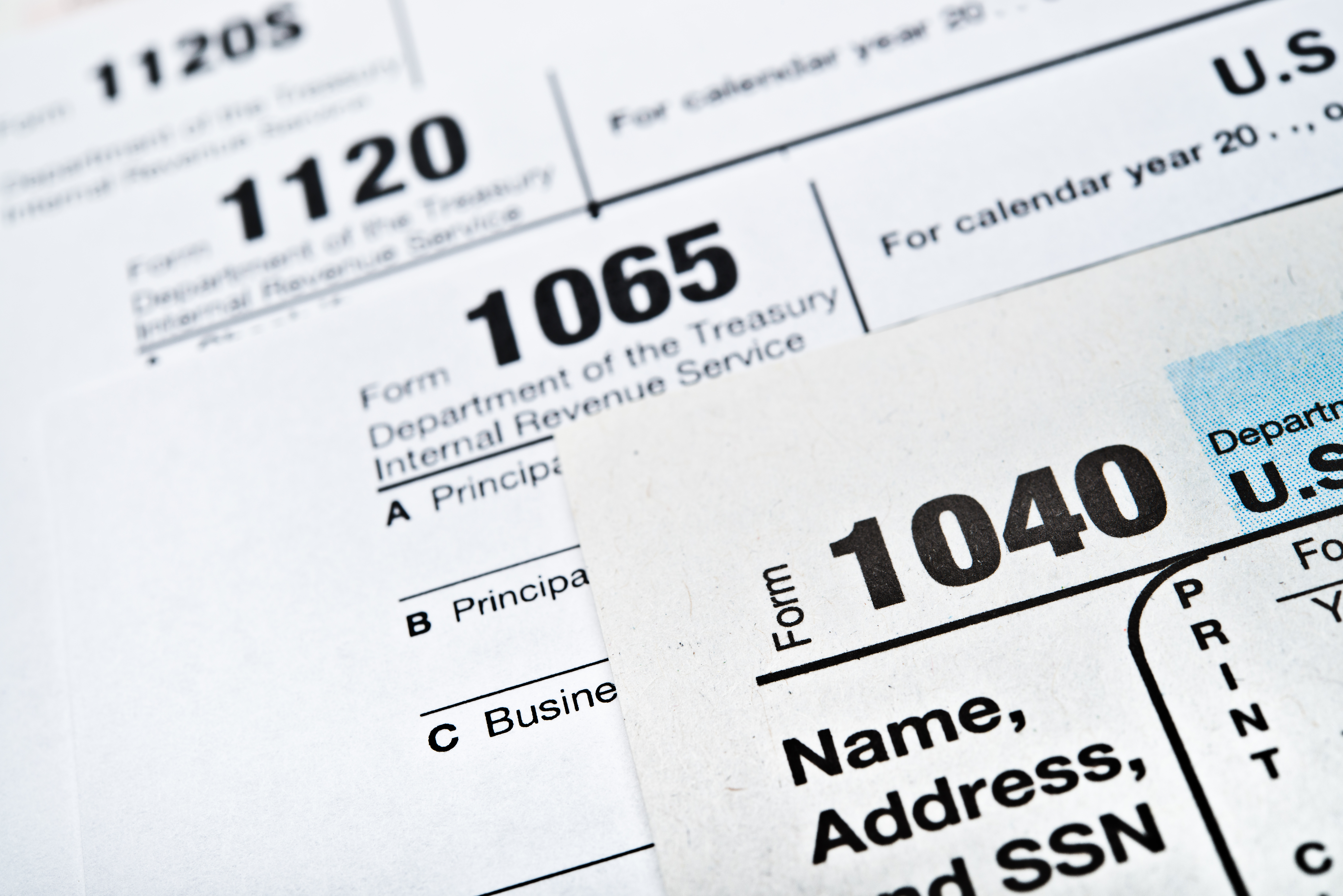 The Tax Cuts and Jobs has many people paying more attention to their tax situation, but the fact is that taxes for small businesses are always a complicated subject, and require constant attention.
With that in mind, the
National Association of Enrolled Agents
put together a short list of great advice for small-business owners to help them stay on top of both the changes brought by reform and the perennial tax burdens they always face.
1. Consider restructuring
Tax reform created a new 20 percent tax deduction for owners of certain pass-through businesses. A pass-through business is one in which profits from the business flow to their owners to be taxed under the individual income tax. Sole proprietors, partners in a partnership, members in an LLC or LLP, or owners of S corporations may qualify for this valuable tax break.
However, to maximize the deduction, the new law may require the owner to change the tax structure of their business. For example, some sole proprietors may need to become an S corporation to maximize their tax savings under the new law.
"If this sounds confusing, that's because it is," said NAEA president James Adelman, particularly since the IRS has not issued guidance yet on this provision of the law, making it difficult for small businesses to determine who might be eligible.