Disappearing Tax Deductions
Educator's Expenses<P>IRC Sec. 62(a)(D)
Screaming teacher on the school blackboard background with phrase Back to school
Cancellation of Debt -- Mortgage Debt <P>IRC Sec. 108(a)(1)(E)
Debt Free Green Road Sign with Dramatic Clouds, Sun Rays and Sky.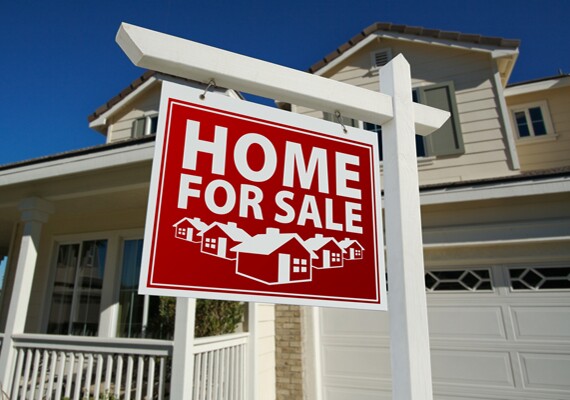 Mortgage Insurance Premiums Deduction <P> IRC Sec. 163(h)(3)
Red Home For Sale Real Estate Sign and House Against a Blue Sky.
Personal Energy Property Credit <P>IRC Sec. 25C
A man holding a stylized electric bolt.
Qualified Conservation Contributions <P>IRC Sec. 170(b)(1)(E)(vi), 170(b)(2)(B)(iii)
no hunting or trespassing sign, rural wyoming
Qualified Small Business Stock Gain Exclusion <P>IRC Sec. 1202(a)(4)
Portrait of businessman in a small office
State and Local Sales Taxes Deduction <P>IRC Sec. 164(b)(5)
Tuition and Fees Deduction <P>IRC Sec. 222
Price Leaving Certificate or training
Qualified Charitable Distributions <P>IRC Sec. 408(d)
Illustration depicting a sign with a donations concept.
Qualified Leasehold, Restaurant and Retail Improvement Property<P>IRC Sec. 168(e)(3)(E)
Section 179 -- Deduction Limit <P>IRC Sec. 179(b), (c) and (d)
Section 179—Qualified Real Property<P>IRC Sec. 179(f)
98f4bc54-b94d-4a31-8a92-16c40580d712
Special (Bonus) Depreciation <P>IRC Sec. 168(k)
There's more!