<P>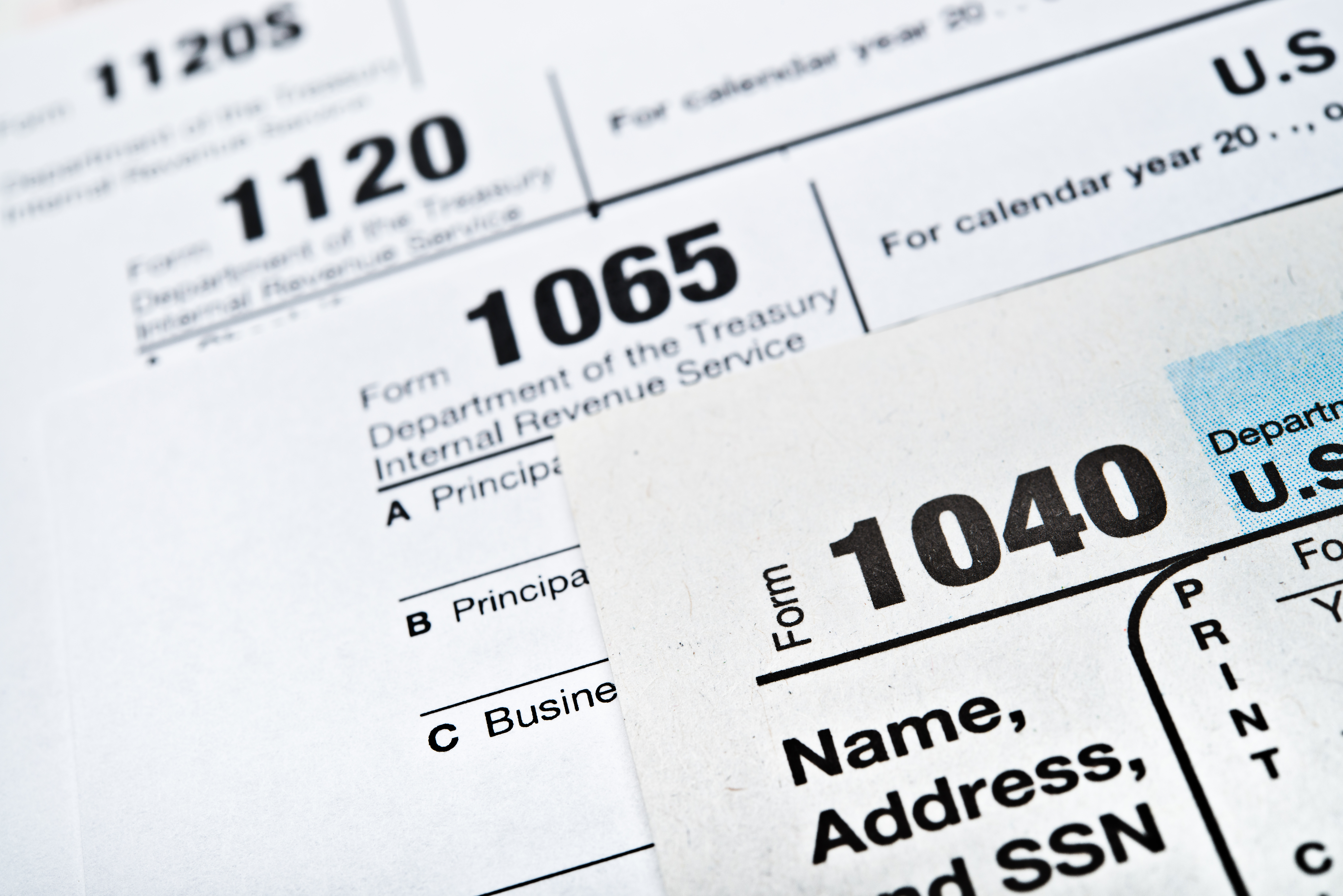 Once the post-season parties are finished, once everyone's back from vacation, and once everyone's caught up on their sleep, it's time for tax practices to turn a critical eye to their own internal workings in order to make things better for next tax season.
With that in mind, here are 10 areas on which to grade a tax practice (and its staff, tax software providers and clients).
1. Overall profitability
To judge a practice's overall profitability, it helps to have data on its billings and realization from the previous year – but also what was projected for this year, in order to compare the real results against those projections.
Besides projected-versus-actual billing, it's also worth looking at expected-versus-actual hours and other staffing metrics. If it's possible, firms may also want to drill down on individual accounts or types of accounts to see how profitable they actually are.